Do you want to hear the naked reality, a reality so naked that it makes you feel like you're fully dressed in a birthday suit?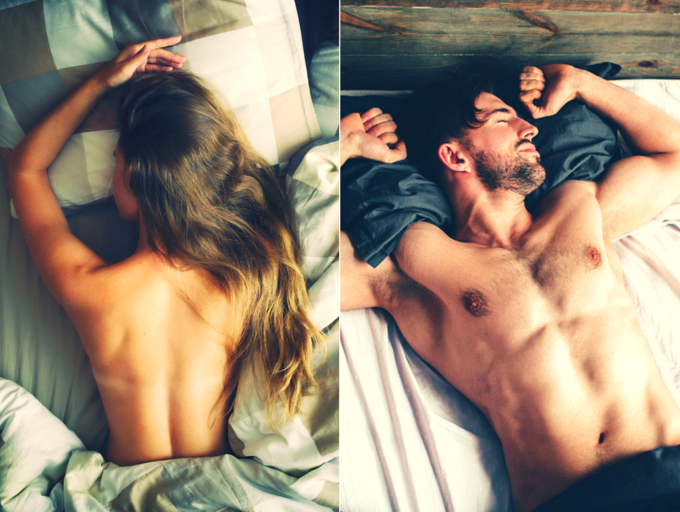 Owing to the continuously online world in which we live, a lot of us are struggling to catch good night's sleep. Starting from excessive screen time to the haywire schedule, a lot of us are left tossing and turning in bed every night before eventually drifting into the dreamland.
What if we told you that there's an extremely easy way to help you make up for the missed zzz? All you've got to do is take off your clothes before you sleep, and it just might make you sleep like a baby.
Why exactly is sleeping in the buff good for you?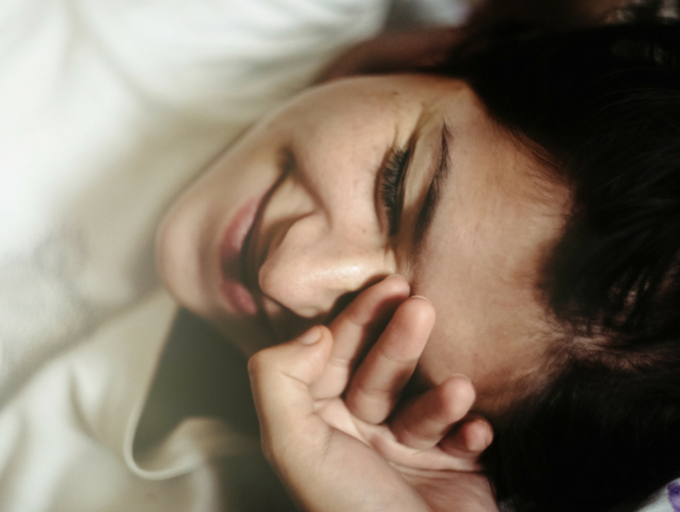 While there are many ideas floating around that claim to help you sleep better, before hitting the sack, none of them is as successful as ditching your clothing. We've collected the top advantages of sleeping naked here. Later on, thank us.
​It helps your body cool down naturally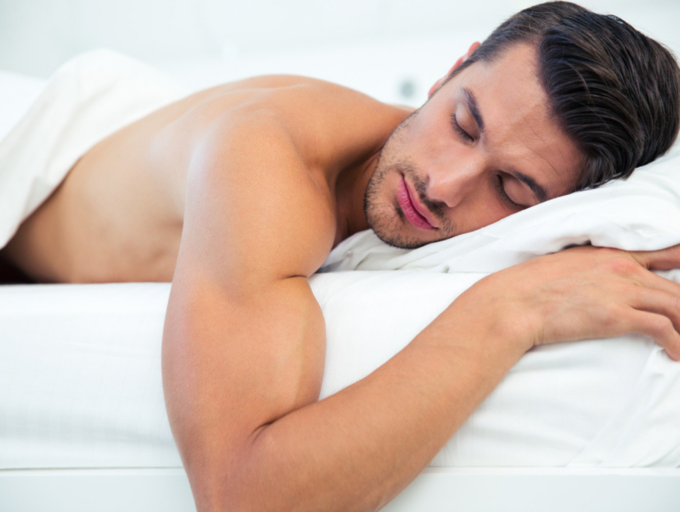 This is one of the main reasons why going to commando is useful for your safe sleep. As the evening passes, the human body has a tendency to cool down. In order to sustain the sleep period, the temperature begins falling around the evening. One of the main components of having a good night's sleep is to keep your body cool. However, it becomes a little difficult for your body to cool down naturally when you wear a t-shirt and pyjamas to bed. It is advised that you wear the bare minimum when sleeping if you are not able to go fully naked.
It is good for your skin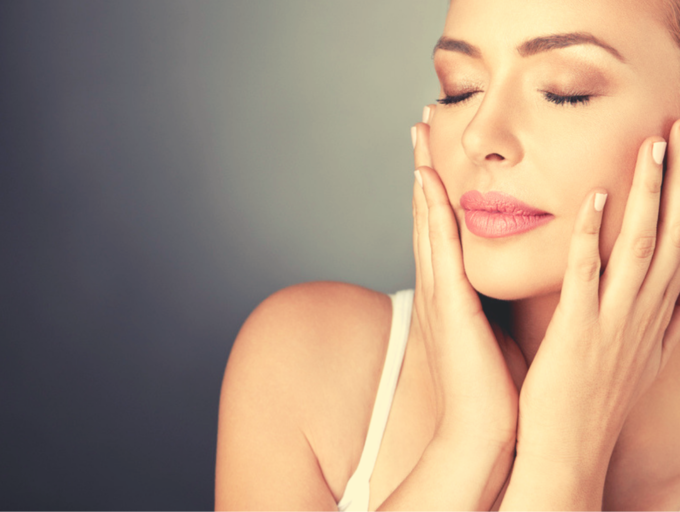 It's a no-brainer this one. Since we're protected during the day by layers of clothing, it's a good idea to let your skin breathe at night, minus any garments.
​Your delicate bits will thank you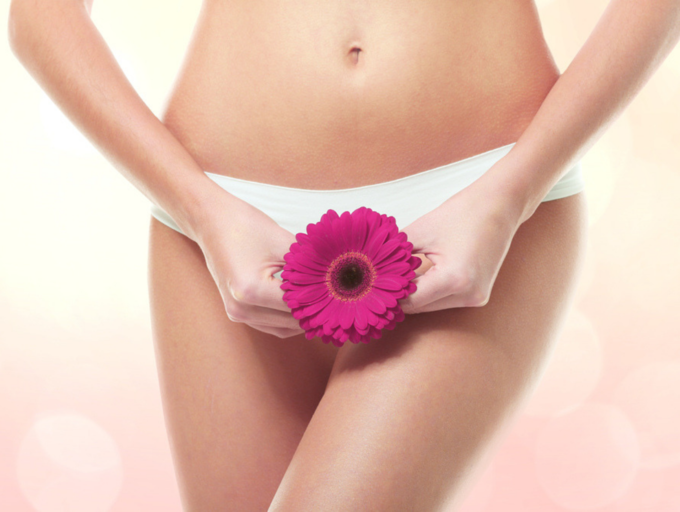 Airing your private parts is one of the main advantages that you will gain from sleeping in the buff. Also during summertime, wearing undergarments leads to a lot of trapped sweat and moisture. By offering them an opportunity to breathe and prevent infections down there, not wearing anything when you go to bed will help improve your genital health.
It helps you battle stress and anxiety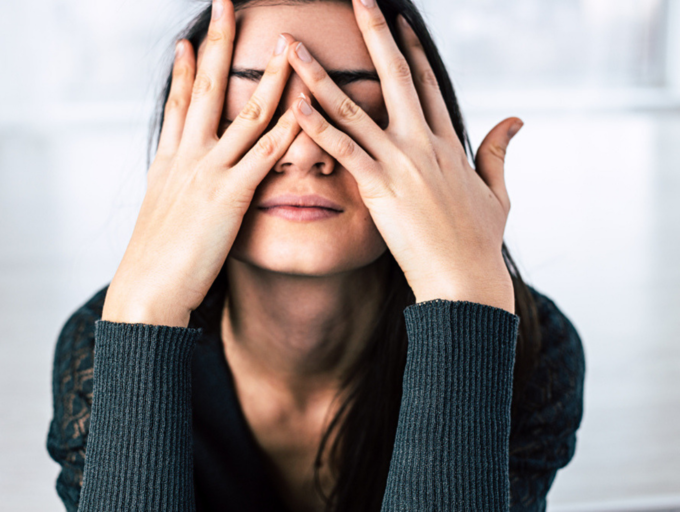 It increases the chances of becoming more involved when you wake up if you go commando at night. This is because there's a significant possibility that you might want to lie in bed for a little longer in the morning while you are in your PJs. If you sleep naked, on the other hand , it increases the chances of being dressed as soon as you awaken.
​It makes you more active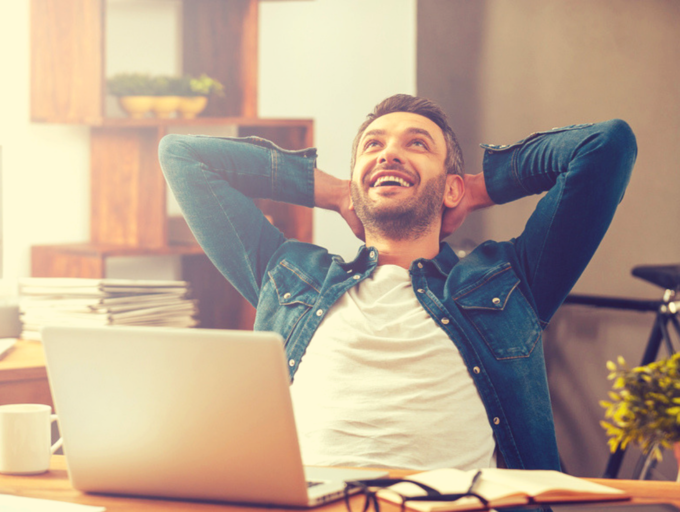 When you go commando at night, as you wake up, it increases the chances of being more involved. This is because there is a great risk that you may want to lie in bed for a little longer in the morning while you are in your PJs. If you sleep naked, on the other hand , it increases the chances of getting ready as easily as you wake up.
​It helps to fight ageing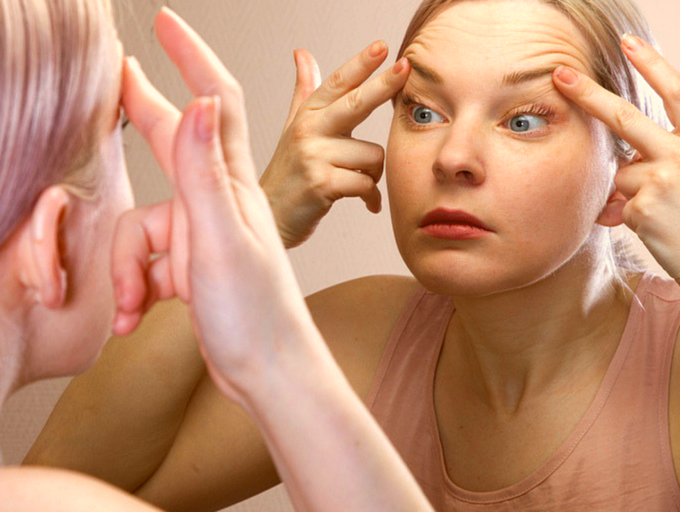 Did you know that sleeping beauty is something real? It helps to control growth hormone levels when your body is relaxed and cosy, as you drift off to la la land. This human growth hormone helps to rebuild tissues, and the skin and hair are also taken care of.
It aids weight loss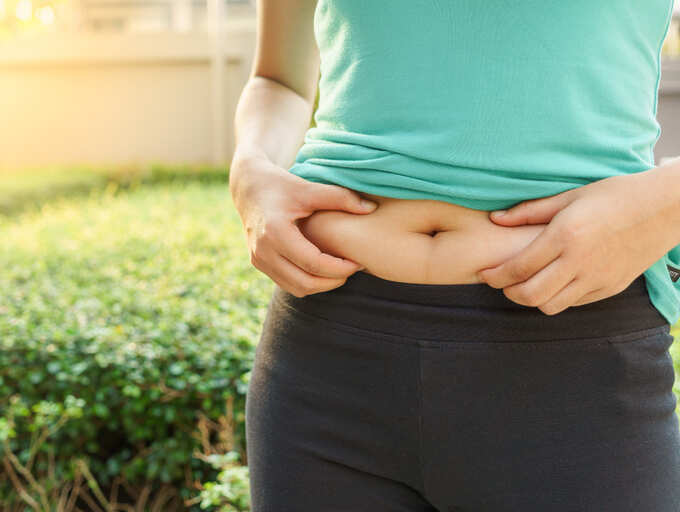 Short sleep (less than or equivalent to 5 hours) is significantly correlated with both male and female adults' weight gain and obesity, according to a study. Sleeping nude helps keep your body warmer at night, which will help you get more sleep.
What to do if you cannot sleep naked?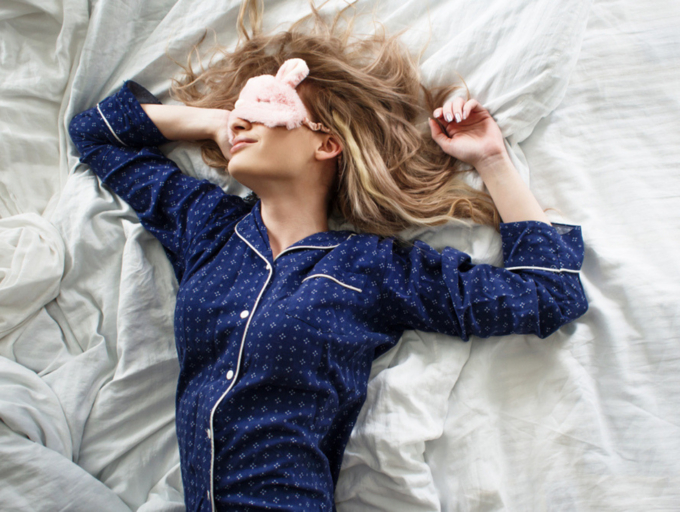 Many individuals are unable to sleep naked, two of the key explanations for the same being warmth and privacy. In this situation, while sleeping, it is important that you stick to breathable, lightweight fabrics such as silk and flannel. Try wearing loose and baggy clothes that at night wick away moisture.